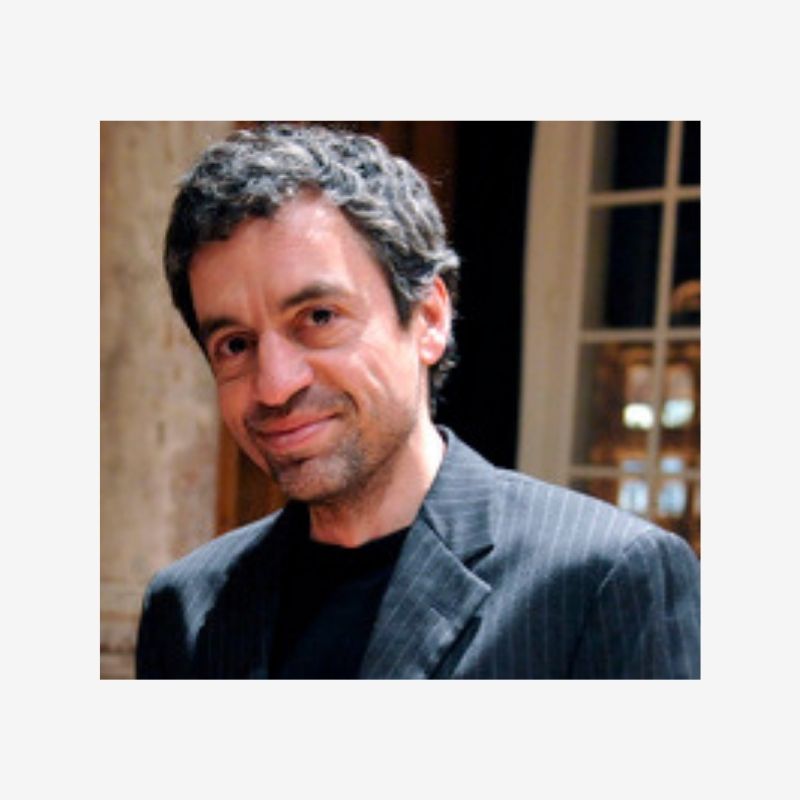 Hi, I'm Russell Shorto.  I'm a New York Times bestselling author of seven books of narrative history and a contributing writer at the New York Times Magazine. My books have sold half a million copies and have been published in 14 languages.
For my latest book, Smalltime, I spent years researching my family. The book tells the story of my grandfather and the smalltown Mafia. 
Using what I learned researching Smalltime, I created a family history workshop that I taught at Baruch College in New York City.
Now I've taken all of that experience and put it into an online course. Join me and learn the ins and outs, the tips and tricks, of how to Tell Your Family Story!
I was thrilled when none other than the legendary director of the Godfather movies said this about the book:
"Russell Shorto's Smalltime draws a convincing portrait of a time when Italian Americans weren't permitted to live in certain neighborhoods or rise too high in the political firmament. This remembrance of his grandfather's and great uncle's lives - of slots and pinball machines and places like the Melodee Lounge and City Cigar - mixes great history and lovely, lingering memories: 'long conversations about spaghetti sauce and aunts who kissed you on the lips; those were the ways we were Italian.'" – FRANCIS FORD COPPOLA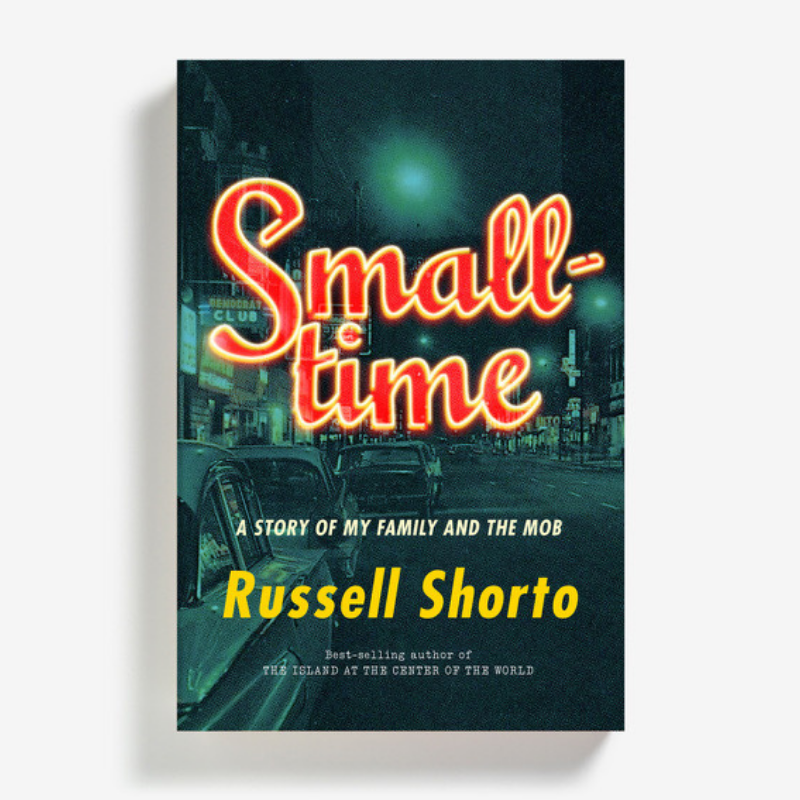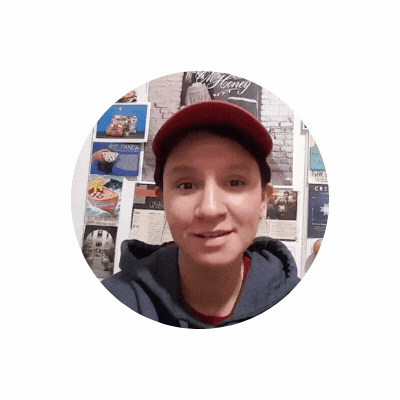 "Professor Shorto's expertise in family narrative provided me the support and advice I needed to tell a story that has been 101 years in the making - the story of my Great Uncle Ludwig who grew up as a refugee in World War I and served in Europe in World War II. I was finally able to weave all his stories and experiences together within the timeline of real historical events. This was done through constant revision and re-readings, both with my peers and Professor Shorto giving their critiques. With their help, I was able to create a piece that my family will cherish for generations!"
- Jessica Kraker
"I cannot emphasize how much I loved Professor Shorto's course. What made it so special was the professor himself. Shorto was able to expand my knowledge of and insight into the power of details and history that makes a nonfiction written piece a work of gold. His passion for his work and this field as a whole is truly inspiring and motivates you to absorb everything he has to say."
- Olivier Dumont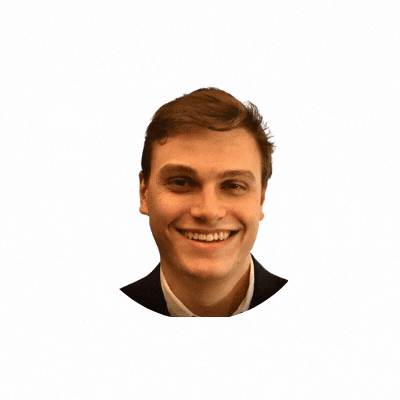 What the Course Covers, Class by Class


So... Let's give it a go!
Whether you want to write a memoir, turn your grandmother's life into a Netflix series, or just explore ideas about a family history project... click the button and let's get busy. My course is self-guided, practical, and will get you on your way. I promise! If you have any questions, either before or during, shoot me a line: [email protected].